Posted by Admin on Oct 29th 2022
Fall's already here with its beautiful colors and chilly evenings, and the cold will only intensify as the months roll by. We don't know about you, but we sort of like the cold dreamy weather and the festive holiday vibes that come with it.
Of course, many of us like to take a break from outdoor activities during the chilly weather, which means more dinner parties than usual. But are you always wondering what to serve guests after dinner? Usually, wine or coffee is a great choice. But recently, we've found that a hot cup of herbal tea can be just as pleasant as a post-dinner beverage.
Here are the ones we suggest you try.
Sweet Watermelon Oolong
Oolong tea is only partially oxidized, which means it's less bitter than black tea yet more flavorful than green tea. It's known to help with digestion and metabolism, making it an excellent post-dinner beverage! The one we have in stock also has subtle watermelon notes that add a sweeter punch to the floral oolong taste. Try it!
Peppermint Tea
Peppermint tea has always been known for its digestive effects, and it's also considered an herbal remedy to soothe stomach-related concerns. Studies also show that peppermint can help with gastrointestinal stress. Generally, it also has a very refreshing smell and taste, making it perfect to be used as a palate cleanser after dinner.
Ginger Orange Tea
Ginger orange tea is as delicious as it sounds. It's a beautiful infusion of orange peels, dried ginger, and lemongrass—if you're buying our blend at Red Bud Tea Company, you'd also find apples, hibiscus petals, orange pieces, cinnamon pieces, and rose hips in it. It's a beautiful blend of flavor and great for your tummy! A must-have if you want to impress your dinner guests.
Dreamers Tea
Our Dreamers' Tea is a creative spin on regular black tea, as it also contains a little bit of green tea, mallow blossoms, and cornflower petals. It's great as a post-dinner beverage since the black tea component helps prevent bloating and other digestion-related problems, while the rest of our dreamy ingredients give it the perfect floral essence that your guests will love!
Chamomile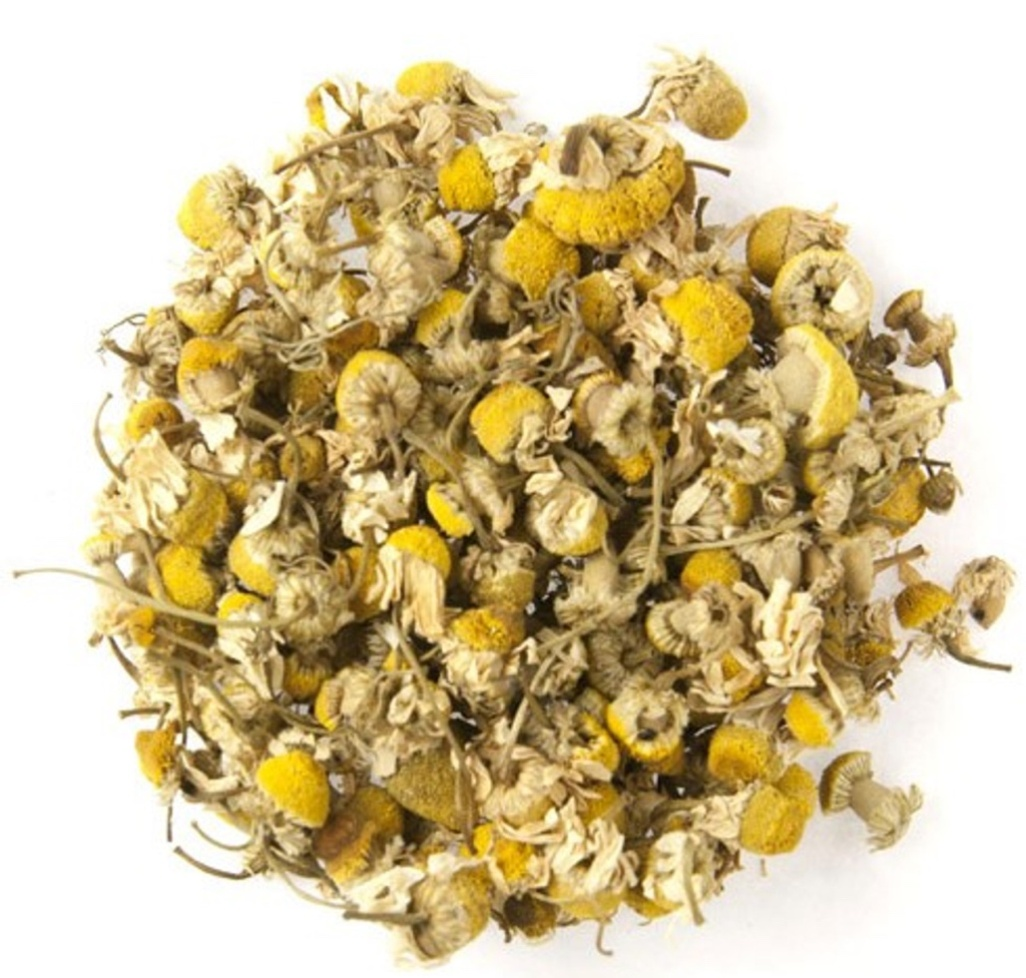 Whether you're hosting or not, chamomile tea is a tea blend you must always have in your kitchen cabinet. It's packed with health benefits and is naturally delicious and sweet. It also has amazing therapeutic effects, making it a great beverage before sleeping.
If you want to explore more tea blends, browse our online collection. At Red Bud Tea Company, we have over 100 different blends of tea that you can choose from, including cinnamon green tea, vanilla chai tea, and ginger turmeric tea. Check it all out.