Posted by Admin on Oct 29th 2022
Coffee is a universal beverage, with many cultures across the globe adopting this drink, adding their own spin to it, and drinking it in different ways. Whether you look at Turkish or Moroccan coffee or a strong cup of Cubano coffee, there are so many different cultural methods to enjoying this powerful elixir.
While there are dozens of different ways that people across the world drink coffee, here are a few to get you thinking--and salivating--about it:
1.Spiced Coffee from Morroco
Morocco is known for its spiced coffee, which brews traditional coffee beans with some warm, sweet, and hot spices such as cardamom, black pepper, cinnamon, cloves, and nutmeg, which are also often added to tea. You can make your own version of spiced tea using these herbs and spices and creating a blending with our high-quality flavored coffee beans for sale.

2.Powerful Cubano Shots from Cuba
Nobody does strong coffee like the Cubans. The tiny but mighty shot is a powerful blend of high-quality, very potent espresso brewed with sugar for that sweet but strong flavor. It's the perfect drink for when you want something simple, flavorful, aromatic, and strong enough to wake you right up, and you can make it using this recipe.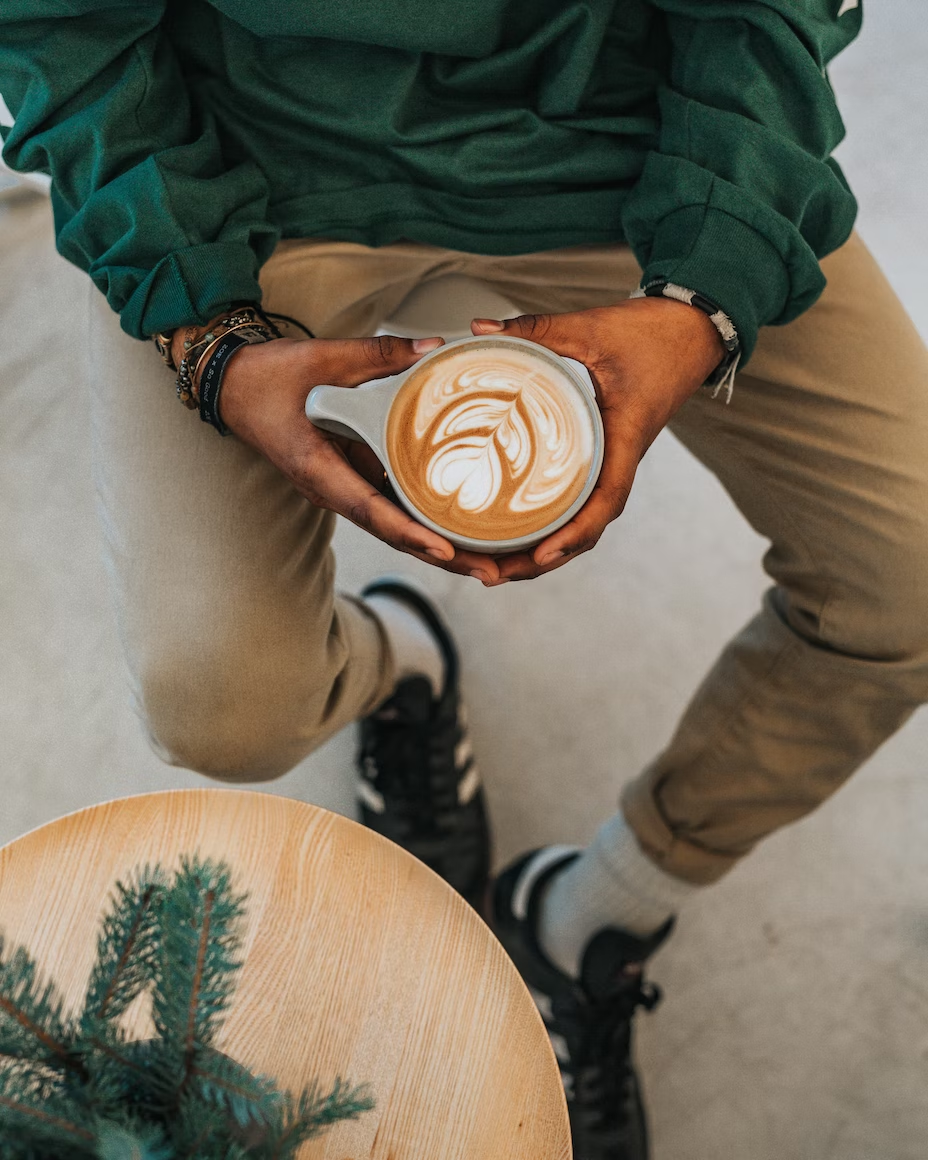 3.Whiskey-Infused Irish Coffee from Ireland
In the mood for a little fun with your morning or evening brew? Irish coffee is the way to go. Known for combining a strong hot coffee with Irish whiskey and sweet cream, and sugar, it's the perfect drink for when you want to feel warm and tipsy, both. You can order flavored coffee beans, such as vanilla, and make your own version of this drink right at home!
4.Dessert-like Pharisäer from Germany
Pharisäer is less of a coffee and more of a dessert, but boy, is it delicious. This drink comes with rum and whipped cream mixed with sugar. It's then topped off with more whipped cream and some chocolate toppings, and you can make your own using our premium chocolate coffee beans!
If you're a coffee enthusiast, you canshop for espresso coffee beans through our website and make your own version of these drinks. We have a wide selection of products, including decaf coffee beans, flavored coffee beans, and different types of roasts for you to try. Reach out to us to know more about our products. You'll never want to drink coffee from anywhere else after you try ours!